Identity Mission
Identity Mission is a non-profit organization based in Honduras with a mission to support vulnerable children by providing family-based care solutions alongside the local church and a vision to see a nation where every child has the opportunity to develop their identity in Christ within a loving family.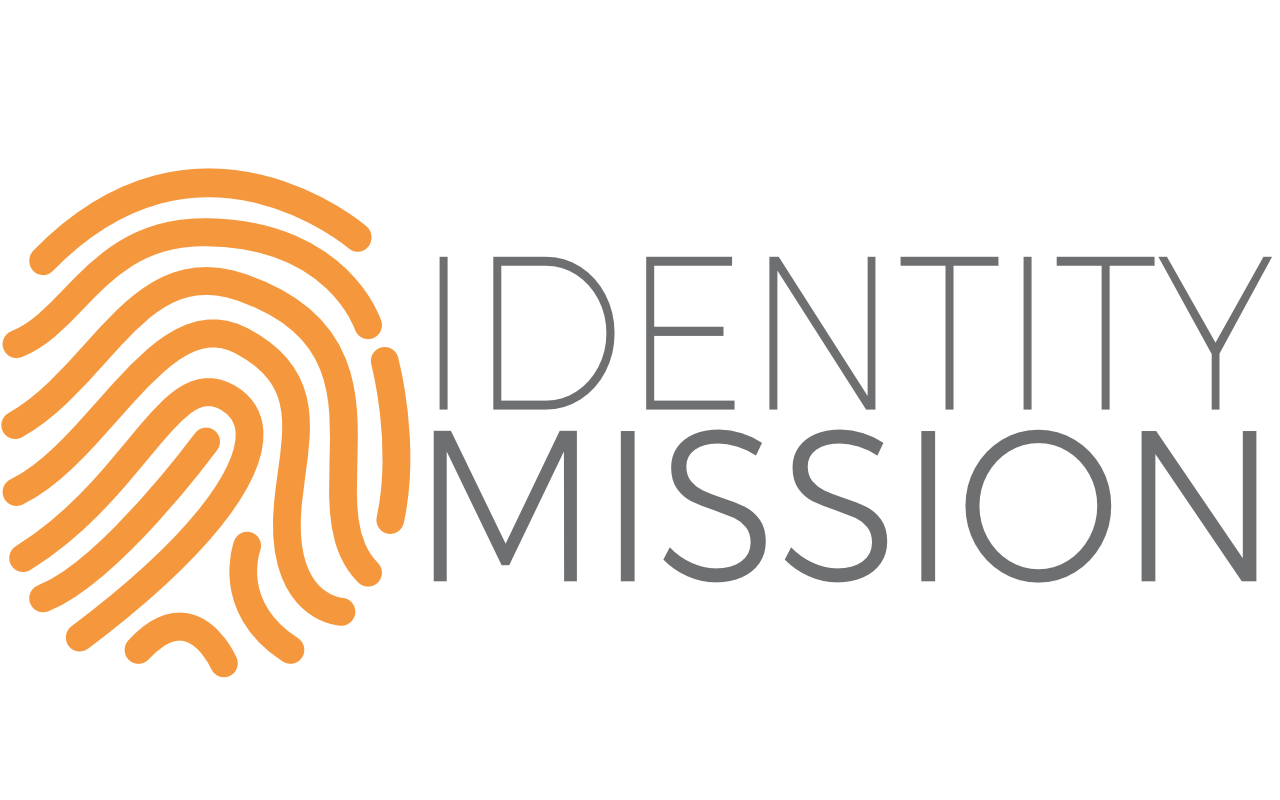 POST YOUR COMMUNITY
CALENDAR EVENT
Interested in posting your event on our website's Community Calendar? Click Here
Listen on the go
Listening on the go has never been easier.
Apple or Andriod we've got you taken care of.
Download Our Free App
On Air Now