Let's Connect
We would love to hear from you. If you have a question, comment, feedback, or just want to say hello, please get in touch. Thank you for being part of the KDRY Family! We love you!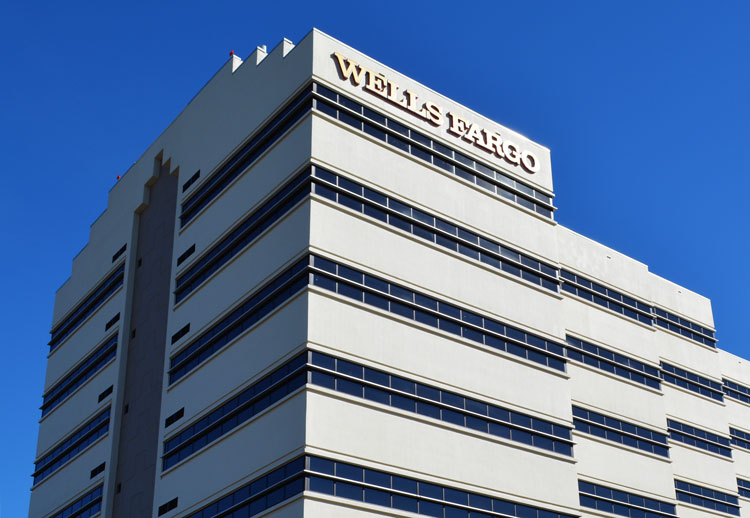 KDRY Radio Inc.
16414 San Pedro Ave Ste 575
San Antonio, TX 78232
210-545-1100
BROADCASTERS
Interested in having your church/ministry on KDRY? Click Here
Program Information
Need more info on KDRY ministries? You can view program phone numbers & addresses here.